About Us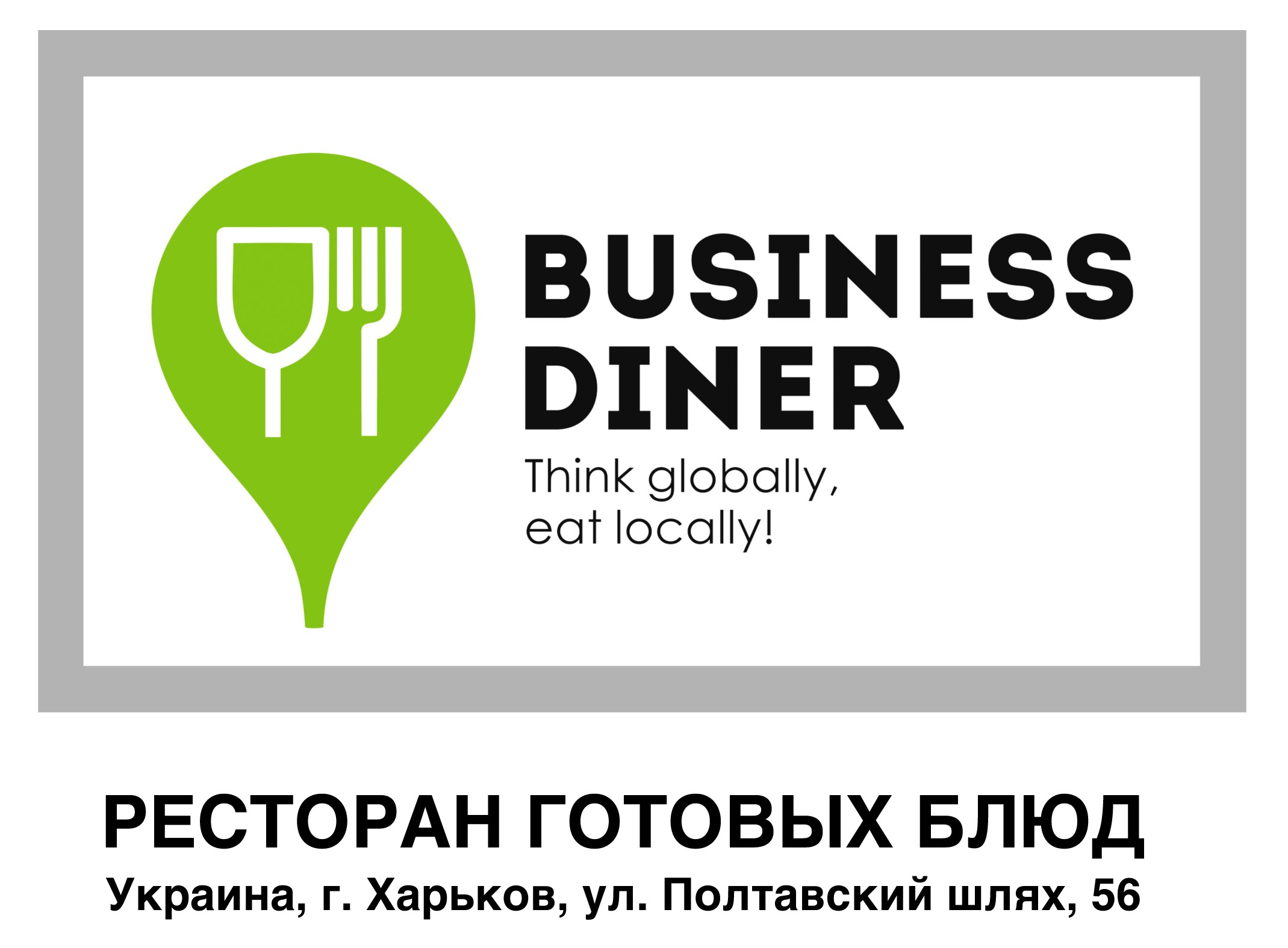 Corporate catering operator Business Diner
Our company is more than eight years old, we prepared our first dishes in 2014. Since then, we have gained a wealth of experience and therefore today we work only with trusted suppliers.
All products have quality certificates.
The work of all our employees is under video surveillance, which allows you to control their work and be sure that the quality of the prepared dishes meets the standards.
Without fail, all our employees undergo a medical examination in accordance with the approved schedule. Each guest can see where and how we cook. We have an open kitchen!
We work only with natural and fresh products.
We do not use any chemical flavor enhancers. Everyone knows that water is an essential part of any meal.
We only cook with filtered water.
We will arrange lunch in your office as if you were having lunch with us!
You will want to return to us...